Which contributes more to Smog?
Vehicle emissions or household products. The answer will surprise you.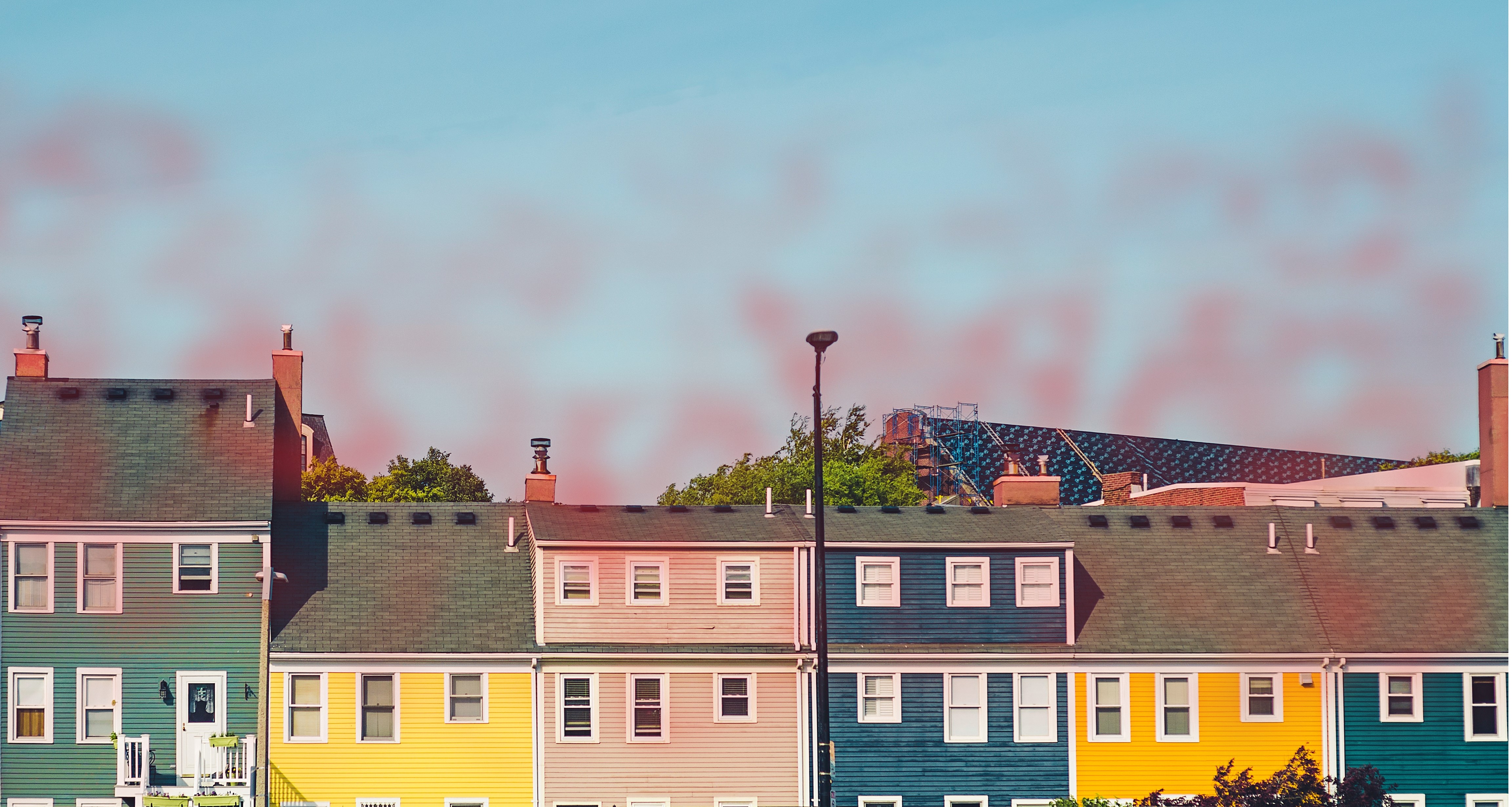 Last summer was an unforgettable summer of fires and lingering smoke in the Pacific Northwest. Having grown up here I can say that weeks of clouds and falling ashes as a result of wildfires is not a normal occurrence. The one exception being the eruption of Mount St. Helen's in 1980. That's a different story – and no, I don't remember it.
On beautiful mornings like this morning, however, I have started noticing a lingering smog through the trees toward the horizon. And since it's not fire season, I have to wonder if my emerald studded city is going to one day have the air quality that I've always associated with Southern California.