There's More to the National Surge of Obesity and Healthcare Costs Than You Think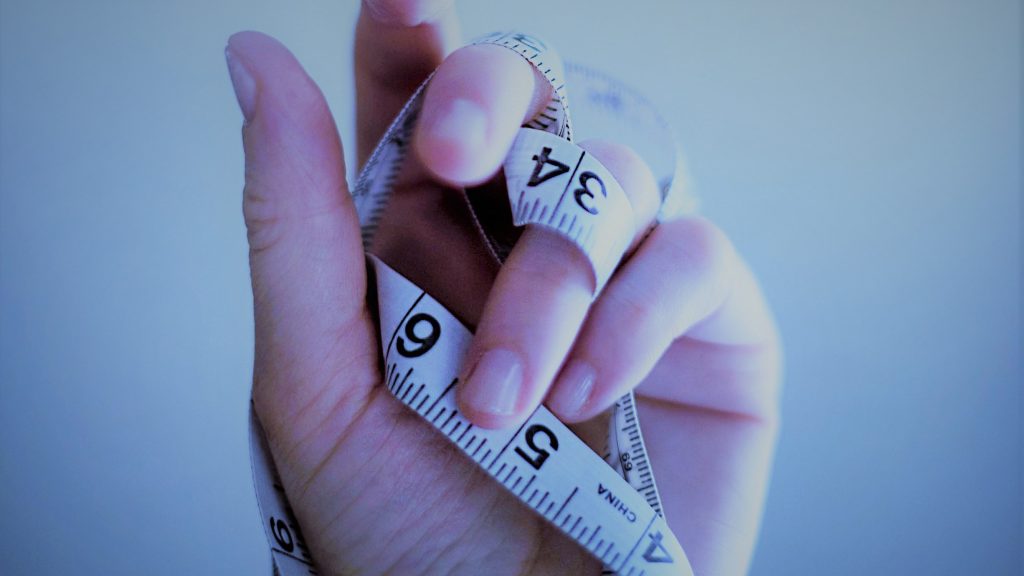 Obesity and healthCare costs Linked to toxic chemicals
So you want to lose weight. Or you're concerned about the effects of the ever growing crisis of obesity and the rising healthcare costs that each one of us face as a result. Whether we like it or not, we are beginning to understand that other people's health affects each one of us now like never before.
The Obesity epidemic is "astronomical," according to WebMD. Can you even get your mind around that? What does that look like? And with obesity associated with heart disease, cancer and diabetes, healthcare costs are predicted to continue to surge. Not just go up, but SURGE, according to WebMD.
Obesity itself accounts for 21% of annual medical spending. Obesity: Overview of an Epidemic at NCBI confirms that "[obesity] is linked to the most prevalent and costly medical problems seen in our country, including type 2 diabetes, hypertension, coronary artery disease, many forms of cancer, and cognitive dysfunction." And it affects every level of society.
Can you and I do anything about that? Yes.