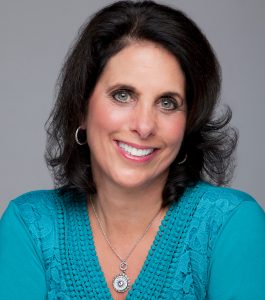 "Rebecca knows her stuff. She pulls examples from her experience to make these changes simple. I even learned that vodka can be a helpful tool! If there was something she didn't know she researched it and got back to me quickly. I love that using what I learned from her also helps reduce my carbon footprint.
I left our session feeling really, really good. I totally recommend her to my friends. She's worth it!
I'm giving her services to a friend who is expecting…I'm so thrilled to make this my new gift for 'expecting moms' or friends who want a healthier lifestyle!"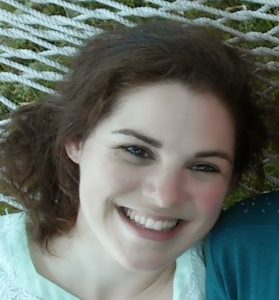 "If you are interested in turning your home into a safe haven for your family by going chemical free, LightenUp can really get you on the right track. Rebecca was really able to break down solutions for different parts of the home and personal care piece by piece so it wasn't overwhelming. I love that she's done all the hard work for me. I have a great shopping list to start from and none of the long hours of scouring the internet for the best solutions. I feel at peace knowing she's been doing this for years and it has worked so well for her family. Its wonderful to have a great source I can trust for helping my family transition to a lighter, brighter life."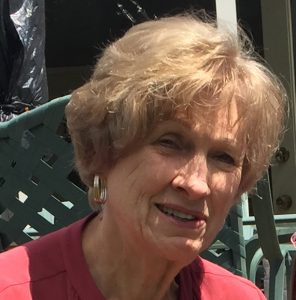 "Often it is hard to start to make changes, because you do not know where to begin. This was easy. Now I just need to get rid of old, buy right items and it is done.
We will be healthier for it. I have tried over the years to add an item I thought was better for us, but it really wasn't so I went back to same stuff again.
I like that all the homework has all ready been done for me."
– Joyce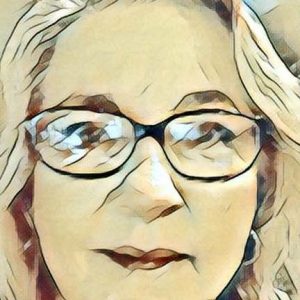 "Rebecca asked great questions, listened actively and was able to make recommendations based on the information I shared. Her suggestions were terrific! She was able to recommend things that worked well for me, that were easily and affordably accessed (found and purchased) and just as easily incorporated into my daily routines! The surprise for me was how truly available her suggestions were.
Rebecca emailed a recap of our conversation that included recommendations and has been amazing at following up with me.
The Lighten Up experience was truly worth it! I feel like I am making better choices for myself and my family as well as my environments!
With gratitude,
– Janine M.
---
"Your knowledge is astounding and so helpful! I appreciate all the work you have done for me and the others you are helping. Sometimes I feel like I am hitting a brick wall when researching something and you are basically handing me all that you have done. I have felt so much better the last few weeks, have a lot more energy, and have not drank an energy drink in over 3 weeks."