Services
Here for you, Wherever you're At
I'm here to refresh you. To take the burden out of finding safer solutions for your cleaning, beauty and baby-care routines. Wherever you're at – whether you're seeking a new level of wellness, adding a child to your family or overcoming chronic illness, this lifestyle change can be easy to overlook, but it's importance can't be overstated. Guard your future, enjoy your life!
Some say it can't be done. I say it CAN be done, SIMPLY and AFFORDABLY, so you can get on with your life in a lighter, brighter way. You're Welcome.
All consultations are done via video or tele conferencing.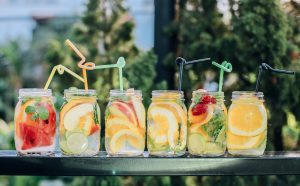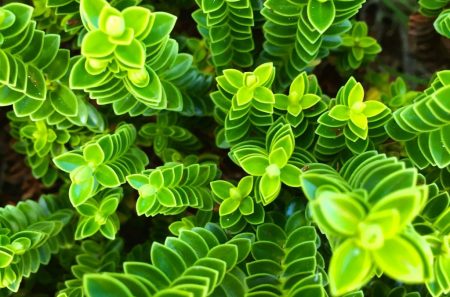 Cleaner Clean, Better Beauty
My Signature Service. Includes a 45 minute consultation for naturally safe home cleaning and personal care.
Balanced Baby
Because Baby needs lots of gentle love in all the right ways. From diapers to bathtime, discover solutions that nourish.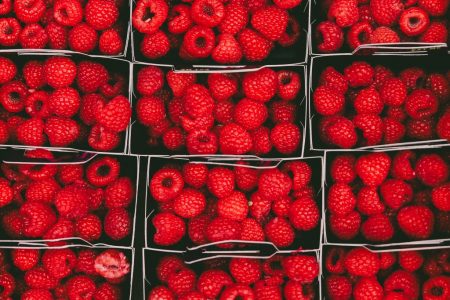 Naturally Nourished
Service Bundle for those who are living with and overcoming chronic illness. Includes the Cleaner Clean Better Beauty consult along with Happy Home.